Our Tips on preparing Ribeyes!!!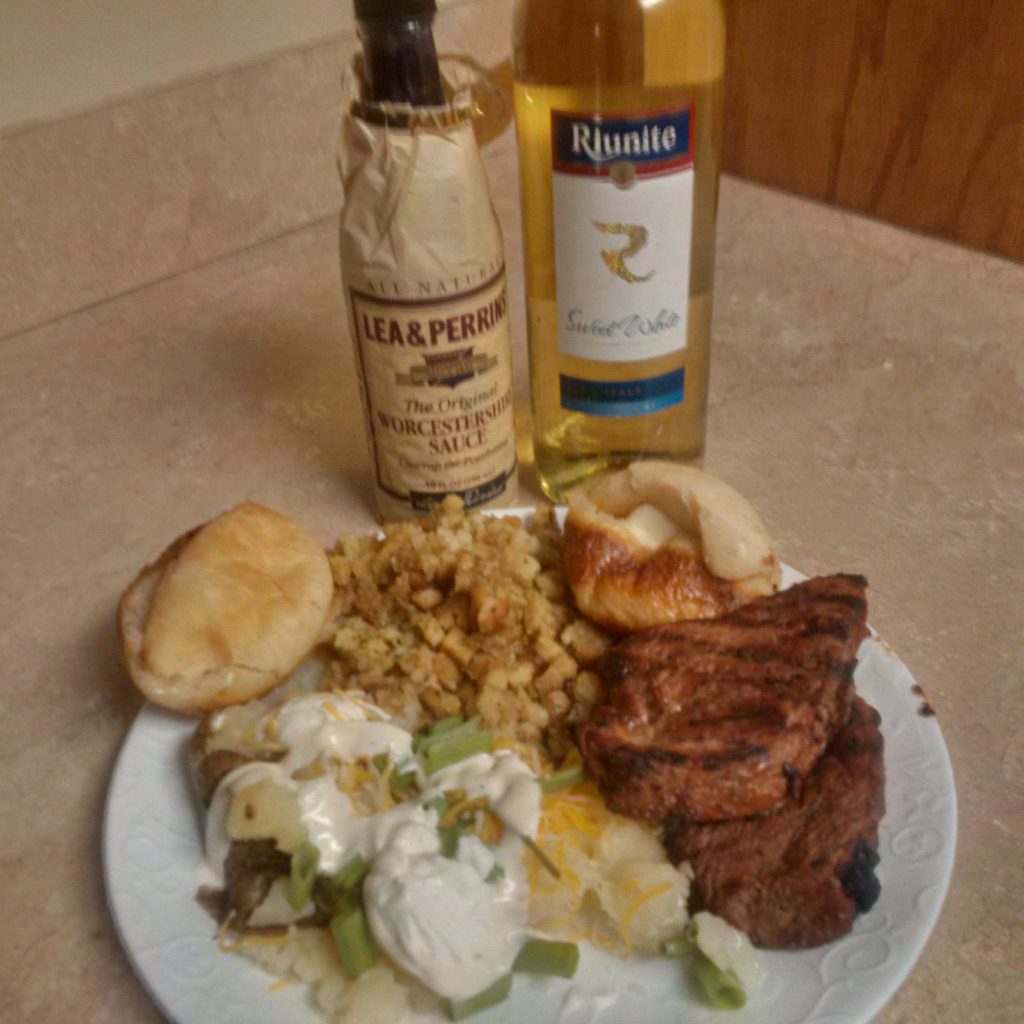 Thaw meat (remember, never use a microwave) in a pinch, use cold water, submerge meat.
Thawed meat, soak in a bowl of two eggs beaten and enough milk to completely cover all pieces of meat. Now add your favorite seasonings. We use Head Country Championship Original, Garlic powder, and a little Tony Chachere's Creole for a little spice. I never measure. Let set 30 to 45 mins
I like to use Kraft Original, take whatever BBQ sauce you like and fill a large mixing bowl.
Take out meat and let access drop off, no need to dry
Put in BBQ sauce, make sure every piece is covered.
Let set two hours
When we grill, we don't cook over 500. Brown both sides on the bottom, then put pieces on the top to finish a slower cooking. Also, drop flames a bit around mid 400s. Always low and slow. Remember the meat will continue to cook once pulled from the grill. Don't want to over cook.